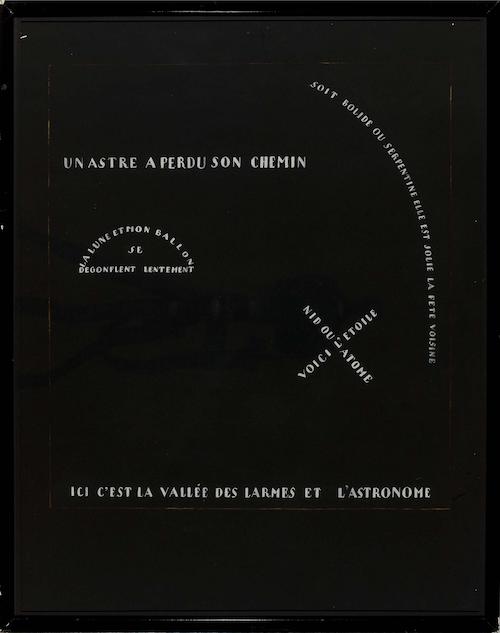 The AG study group is open to all with an interest in the historical avant-garde - you don't need to be a student or researcher to join.
To participate, simply come along to one of our discussion sessions. You can find a calendar of our upcoming sessions below.
The reading for each session is distributed through our mailing list one week in advance. To sign up to our mailing list, please fill in your email address below.